Who we are
We are an Accredited Mortgage Consultant team based in Rose Park and have been providing professional mortgage advice since 2004.
We are passionate about helping businesses and individuals achieve their financial and lifestyle goals. Our aim is to build long-term partnerships with our clients and assist them in building, protecting and managing their wealth and lifestyle for them and their families. We focus on providing quality debt advice solutions.
Whether it's for your first home, refinancing your current place or an investment, we have access to loans from a host of Australia's leading lenders, one of which could be the right one for you. Finding one that's right for you is the hard part, and that's where we come in. We'll consider a range of options to help you get the solution you're looking for.
We're not just here to help you find a loan with the right fit. We're here to make the whole process easier. Once we've found a loan, we'll help take care of the paperwork or manage the application process right through to approval & beyond.
We invite you to navigate our website to find out how we can help you or make an initial complimentary consultation with us. Click to book an appointment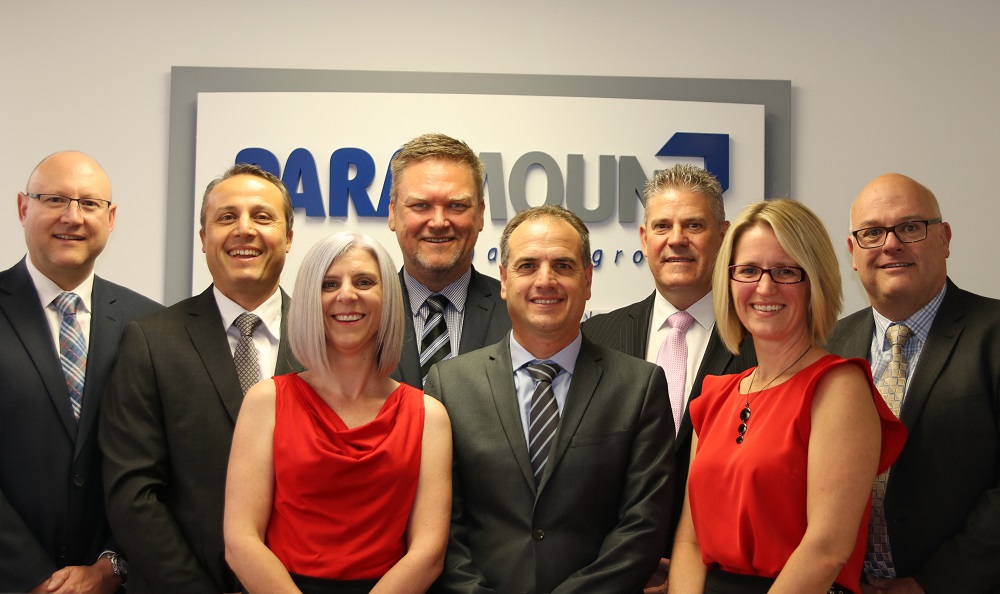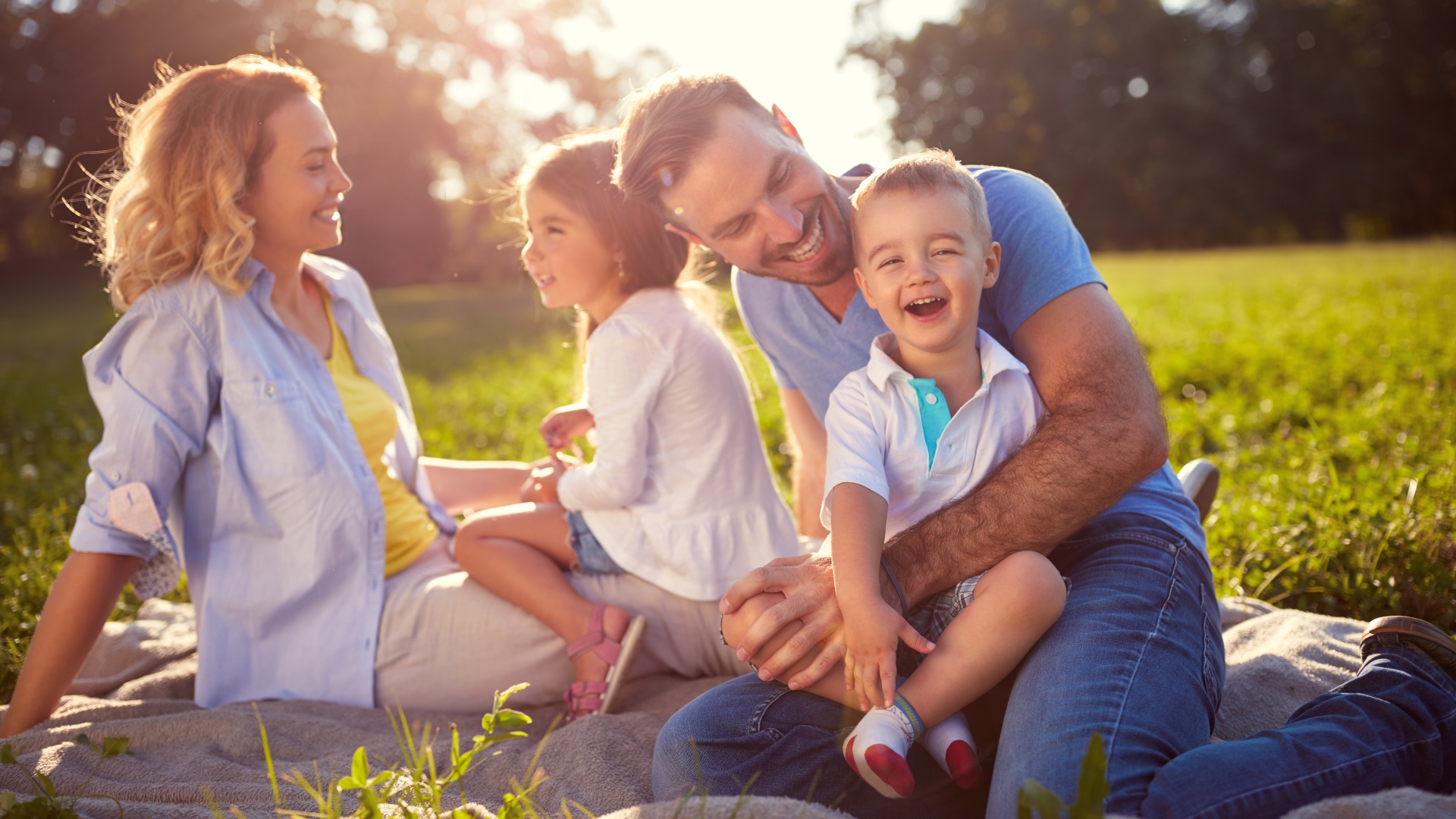 When we meet, we'll ask about your financial circumstances and goals to understand what's important to you in a home loan. You may be looking for flexibility because you're planning to start a family, or you may want ready access to equity for a rental property or renovations. There's a huge choice of products and we'll recommend one that's right for you depending on your needs. And we always look for a loan that suits you, not the lender.
You can pick up the phone or email us at any time during your financial journey. Maybe you're about to buy, want to build your investment portfolio, renovate or just review - you can make an obligation-free appointment with us at a time and place that suits you.